Tower launches new product to address renovation boom | Insurance Business New Zealand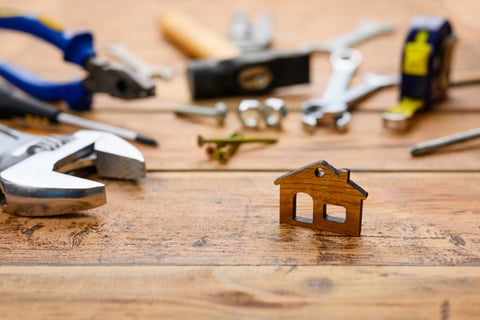 Tower has launched a new product, known as Contract works – Renovation, as a growing number of New Zealanders undertake home renovations.
According to Tower, most house insurance policies only provide cover for minor alterations, but its recently introduced product will protect Kiwis undertaking major home renovations, like those that require building consent, in case the unexpected happens.
A survey conducted by Pureprofile and commissioned by Tower showed that 58% of Kiwis said that it's better for them to renovate their current dwelling than to move houses in the current market, in order to upgrade their living situation.
More than two-thirds (68%) of Kiwi homeowners said they are likely to renovate their home in the next two years, while 35% believe their current home insurance covers them if something unexpected was to happen during renovations.
Tower CEO Blair Turnbull said that 23% of homeowners have already started acting on their renovation plans. However, 36% are not sure what their insurance covers them for. With construction costs soaring, alongside record-high inflation, Turnbull said it's now more important than ever for homeowners to have the right level of insurance protection when pushing through with a renovation.
"Our Contract works – Renovation cover is separate to house insurance or builders' insurance and covers damage to the renovations being completed and theft of materials during the construction period," Turnbull said.
To purchase the Contract works – Renovation cover, homeowners must have a current Tower house insurance policy. The renovation insurance must also be in place before work starts or as soon as goods arrive. The policy covers various works, including installing a swimming pool.
"It's essential Kiwis understand what the contract they have in place with their builder or renovation company covers in terms of insurance," Turnbull said. "Different builders use different insurance products, and the right liability insurance for the project may not be in place."