Parking payment app hit by ransomware attack | Insurance Business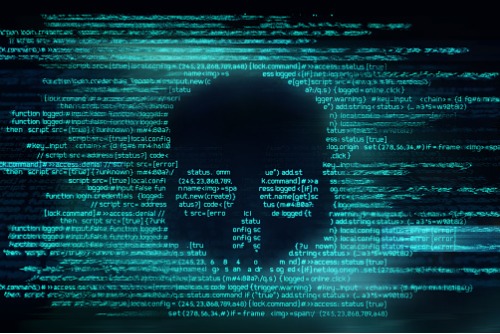 PayMyPark, a parking payment app used by several city councils in New Zealand, has gone offline after falling victim to a ransomware attack.
Christchurch, Dunedin, Hutt, Tauranga, Wellington, and other city councils have been dealing with a myriad of complaints from users of the PayMyPark app since it went offline on Saturday.
"Someone attempted to breach our supplier's website, but they failed to access any personal information or credit card details due to the security systems in place. We have called cybersecurity specialists, and the site and app were taken offline as a security measure. They are working on getting the site and app back online as a high priority," the Dunedin City Council explained on its Facebook page.
Read more: Cyberattackers hack Wellington school's computer system
Arthur D Riley Ltd (ADR), the creator of the app, confirmed that it had fallen victim to a ransomware attack but did not reveal how much was demanded to restore its data.
"We have responded to this incident as soon as we were notified and commissioned a thorough investigation, which is being undertaken by the PwC Cyber Response Team," ADR said, as reported by NZ Herald.
"As a result of this ongoing investigation, we believe we have determined how this attack occurred and have taken steps to get the app and website back online. We want to assure all our customers that we have not identified any breach of private or personal information or data. PayMyPark also does not hold any credit card or other personal financial information."