Report reveals most Kiwis are worried about sharing private data | Insurance Business New Zealand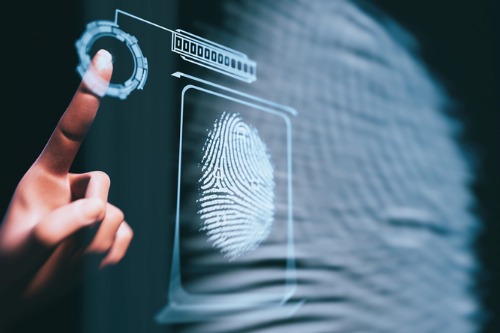 Digital Identity New Zealand's latest report has revealed that nearly 80% of Kiwis are worried about how their identity is managed online – so it might be an ideal time for brokers to introduce cyber insurance to customers.
The survey found that 85% of people don't know what organisations do with their personal information, so they're concerned about who has access to their private details and if businesses are making money from them.
Moreover, only one in 20 Kiwis feel confident about their rights when dealing with organisations online while 58% admitted they're not confident and don't know how to protect themselves.
"The figures, from our commissioned survey this year, are more disturbing for those who do have an understanding of security and privacy concerns, with 68% of people saying that they find it hard to protect themselves online because they do not have the necessary tools to do so," said Andrew Weaver, executive director at Digital Identity New Zealand.
"These sentiments are further highlighted when people are asked if they like the idea of being more in control of their digital identity, with 93% of people saying yes."
Read more: Expert warns that NZ is likely to face significant future cyberattacks
The survey also revealed that 89% of people were anxious about their data being shared with a third party without their permission while 88% were worried that their credit cards would be stolen and their personal data either leaked or hacked.
Weaver said they want to see people in control of their digital identity as personal information and data is rightly owned by the individual, so they're looking for ways to improve how digital identity is perceived and managed.
He will discuss the topic further at the inaugural New Zealand identity conference in Wellington next month.