ACC launches $100 million climate change impact fund | Insurance Business New Zealand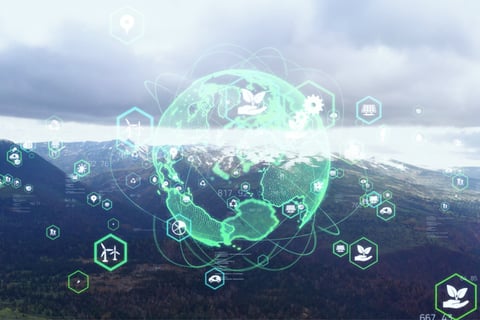 ACC has launched an $100 million impact fund that will invest in initiatives that help reduce carbon emissions and combat climate change.
The Crown accident insurer is seeking expressions of interest for investments that provide strong risk-adjusted financial returns. The fund is targeting long-term investments and is flexible in how it structures transactions, ACC said. Any size of debt or equity investment is welcome, and ACC will increase the size of the fund depending on the merits of each opportunity.
This is the second impact fund in ACC's private markets investment portfolio, following the $50 million health and safety fund launched last year, which eventually partnered with Kiwi firms Robotics Plus and Mentemia.
James Muir, a scientist and environmental professional, has been tasked to lead the new fund.
Muir joined ACC from government innovation agency Callaghan Innovation, where he created its environmental technology portfolio. He, along with other agencies and investors, launched the NZ CleanTech Mission to create a long-term pipeline of such business. Prior to that, he was a senior leader at infrastructure firm Jacobs New Zealand.
"The Climate Change Impact Fund is an example of how ACC is playing its part as a responsible investor," Muir said. "We're already working on some exciting investment opportunities. These are innovative companies whose growth will help transition New Zealand to a low-carbon and vibrant economy. At this early stage, the fund is pretty broad. We're talking with unlisted companies across different sectors and segments, different lifecycle stages and varying investment requirements – both equity and debt. Informed by these discussions, we're developing a robust understanding of the underlying economics which in turn is shaping our strategy for the fund."
Investments in Australia will be considered, but ACC said that there needs to be a direct connection to its mission and/or transferability of technology to the New Zealand market.