EQC, Consumer NZ partner to promote quake-safe homes | Insurance Business New Zealand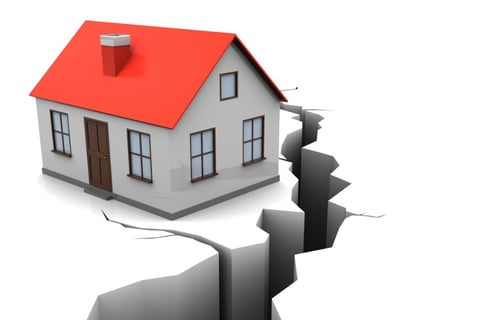 Toka Tū Ake EQC has partnered with Consumer NZ to inform New Zealanders about the best ways to quake-safe their homes and minimise damage during tremors.
With sponsorship from EQC, Consumer NZ examined more than 20 items in its product testing lab to investigate how effectively they could make household objects safer and more secure. This included simulating shaking to assess which products worked best to secure household objects such as televisions and vases. Videos of the test were uploaded to Consumer NZ's Instagram account.
"Preparing now can make a big difference when it comes to the impact of an earthquake, and by using items like the ones we tested, you can help reduce damage and loss from a damaging earthquake," said Hamish Armstrong, EQC public education manager. "We want to ensure all Kiwi homes have access to knowledge and products that can prepare us for natural disasters and minimise as much damage to our precious treasures."
Some of the tips provided by EQC and Consumer NZ include using proper hooks instead of nails to hang photo frames, using non-stick mats and gels for things placed on shelves, and tethering TVs, bookcases and cabinets.
"But it turns out not all quake-safe products are equal," Armstrong said. "The Consumer NZ testers concluded that items like Blu Tack were often as good at securing items to shelves as the more expensive products. We were pleased to see a great range of products that performed well for securing the TV or keeping cupboard doors closed. But they also found a strap that came apart when shaken, and a safety strap that was too difficult to assemble – even by the experts. So, it's definitely worth considering your options and shopping around."