Delta Insurance unveils digitised and automated renewal process | Insurance Business New Zealand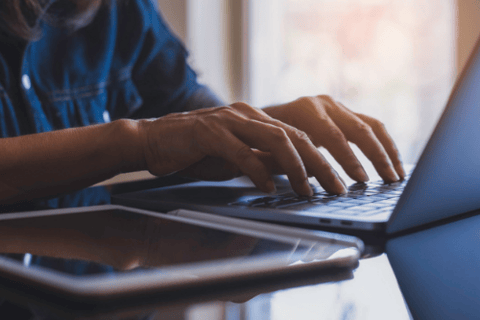 Delta Insurance has rolled out a digitised and automated renewal process, developed with Auckland-based software firm FormsByAir.
The new process streamlins renewals for less complex insurance products being offered by Delta. Previously, Delta's underwriters spent a lot of time manually following up every policy coming up for renewal with the broker involved.
Delta Insurance New Zealand managing director Dinesh Murali said the move aims to make the renewal process easier and more efficient for the customers and the brokers.
"This is something our end users have been seeking – a simpler process and better experience," he said.
Under the new system, as the policy's expiry date approaches, the system automatically sends an online questionnaire to the client via their broker. Submitting the completed questionnaire, which is prepopulated with the client's data, triggers the approval and renewal process.
"If any major changes are required, the process takes a little longer," Murali said. "But if there are no major changes, the actual renewal takes less than five minutes."
The renewal system took around 12 months to develop and will be rolled out gradually over the next six to 12 months, beginning with a pilot group of brokers. Delta said it will make the system available to all brokers, but those who are unable or unwilling to use the new system will still undergo the previous renewal process.
Murali said that Delta plans to upgrade the software and questionnaire to allow more complex policies to be renewed digitally, and the system also provides an opportunity for the company to develop new business.
"The future is about automation and simplification – using smart technology to reduce manual intervention and re-keying, allowing underwriters to concentrate on value-added tasks, such as product development and enhancing customer service," Murali said.