Digital transformation to boost NZ economy by billions – Google study | Insurance Business New Zealand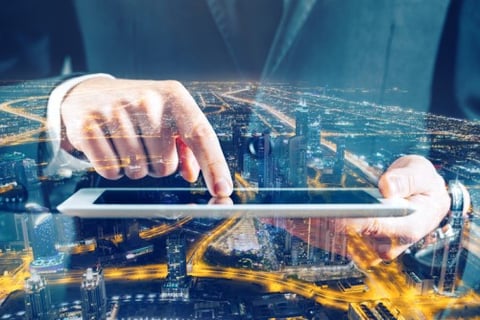 Digital transformation could boost the Kiwi economy by up to $46.6 billion annually by 2030, according to a study commissioned by Google New Zealand
This, Google NZ said, is equivalent to 14% of New Zealand's present-day GDP, or the combined GDP supported by Canterbury and Hawke's Bay. Of this value, $17.1 billion could come from technologies that help mitigate the economic impacts of the COVID-19 pandemic.
The report discussed eight transformative technologies and the economic benefits they bring to New Zealand's economy, including artificial intelligence (AI), which can be used to drive data-based public health interventions; mobile internet to help digitise retail distribution channels; and the Internet of Things (IoT) for use in supply chain tracking.
In order to fully leverage the opportunities brought about by digital transformation, the report identified three main pillars of action for New Zealand: supporting technology adoption in key industries, upskilling the current workforce and future talent, and the promotion of digital export opportunities.
"Overall New Zealand has weathered the storm of the COVID-19 crisis well, and we are starting to see the economy rebound on the back of policies that have protected businesses and kept unemployment relatively low," said Caroline Rainsford, Google's New Zealand country director. "However, the COVID-19 crisis has exposed the over-reliance of our economy on low-productivity, low-value exports.
"As we rebuild for the post-pandemic future, digital transformation has become an imperative, as it lifts prosperity, and prosperity lifts well-being. We need to unlock this potential in order to drive a significant difference by 2030."