LMG unveils new platform for coverholders | Insurance Business New Zealand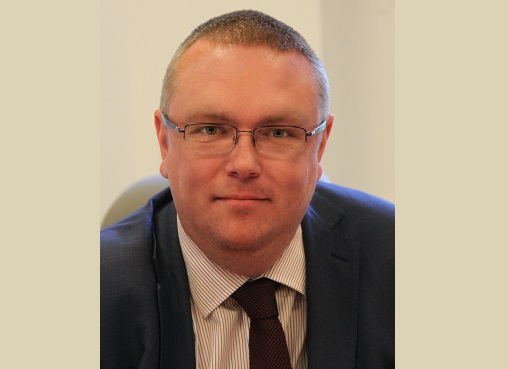 "We look to make coverholders' lives easier" were the words of London & International Insurance Brokers' Association (LIIBA) chief executive Christopher Croft (pictured) following today's announcement by the London Market Group (LMG) about its new platform.
Expressing LIIBA members' support for this week's launch of the Delegated Authority: Submission, Access, and Transformation Solution (DA SATS), Croft described the development as good news for their business partners around the world. DA SATS, a core component of the London Market Target Operating Model (TOM), provides a central service to standardise the collection, validation, processing, and supply of delegated authority data across the market.
According to the LMG, half of the underwriting and broking firms that focus on delegated authority business – including four of the five largest managing agents – have signed up for the service.
"We are delighted to be launching this service to capture the right information at the right time to make underwriting and claims processing as efficient as possible for everyone in the value chain," commented Beazley chief operating officer Ian Fantozzi, market sponsor for the Delegated Authority Solution. "This will help brokers and underwriters to attract coverholders to London and means that coverholders and TPAs (third-party administrators) will only have to send data once.
"By uploading data directly into a secure central platform, coverholders will no longer need to email unsecured spreadsheets, all of which will reduce cost, help protect our customers' data, and increase efficiency by eliminating effort and duplication."
DA SATS is powered by Tide from Charles Taylor Insuretech.