Suncorp NZ enhances digital workforce capabilities | Insurance Business New Zealand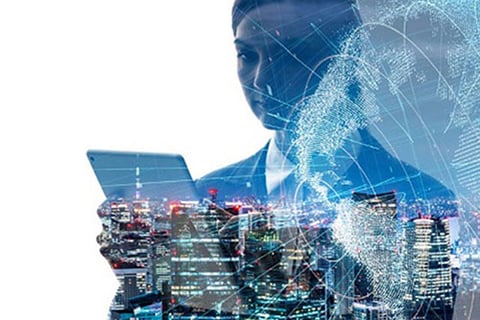 Suncorp New Zealand is beefing up its capabilities to provide a technology-enabled workforce, as it introduces improvements to its remote work facilities.
In 2016, the insurer began a digital overhaul of its workflow, seeking to allow employees to better balance work, family and other commitments. This helped the company to continue operating throughout the height of lockdowns during the COVID-19 pandemic.
Suncorp's hybrid cloud architecture uses Nutanix hyper-converged infrastructure (HCI), which enabled it to quickly switch its employees to fully remote work last year. Now, the company has brought in additional Nutanix capabilities such as Clusters, which is a multi-cloud extension tool between public and private cloud environments. According to Suncorp, it expects Clusters to be central to its technology roadmap.
"We had two days' notice before the country went into lockdown," said Jane Brewer, Suncorp NZ executive general manager for technology and transformation. "But because we didn't have to worry about our underlying technology infrastructure, we were able to focus on ensuring our people had the equipment they needed to work safely at home, and on supporting them during the transition.
"Although we were in lockdown, we were still serving our customers' needs as if nothing had changed. Our flexible approach has always been about supporting our people to integrate their work and home life in a way that suits them, and although for many juggling personal and professional commitments became much harder during COVID-19, we're proud that our technology only served to support our people and make this transition easier."
Suncorp is currently developing application programming interfaces and portals to allow its broker and adviser networks to integrate directly with the insurer's system. This, the company said, will make the entire insurance process as streamlined and customer-friendly as possible.
"Our infrastructure means we have no constraints and are in a position to focus on our business transformation," said Brewer. "This approach has helped us attract and retain high-performing employees who believe in the value of what we do and are committed to continuously doing more for our customers."