Pyke Smith and Cutler MD discusses the ethics of running a brokerage | Insurance Business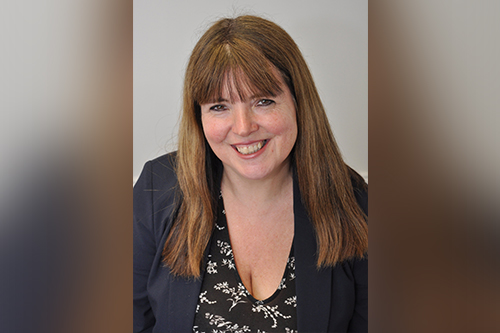 When John Cutler first set up the independent Northampton-based broker Pyke Smith and Cutler with his two partners, Joe Pyke and Brian Smith in 1970, the current MD of the business, Philippa Cutler, was just three years old. She has been involved in insurance broking all her life, she said, and remembers being brought into the office as a little girl and growing up with the business. When Cutler left school, she joined Commercial Union to work in its personal lines department before moving to join Eagle Star to fulfil her ambition of undertaking claims training. In 1986 she joined Pyke Smith and Cutler at a junior level and has continued to develop alongside the business ever since.
While she may have received her technical training elsewhere, Cutler said, her dad taught her everything she knows about the ethics of running a brokerage. She detailed the incredible reputation her father managed to achieve as being truly ethical in the way he carried out his business and how this continues to inform the way that she runs the brokerage today. Almost right up until he passed away, she said, he would come into the office every single day in his suit and tie, and his dedication has shone through in the resulting loyalty of his clients.