The UK Cyber Insurance special report | Insurance Business UK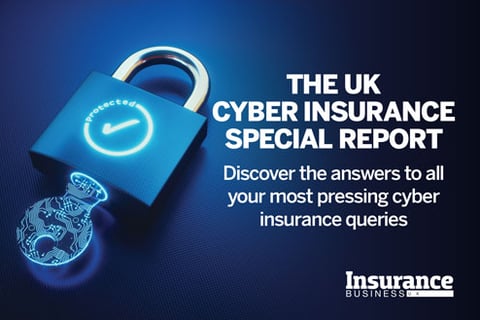 Adapting to a remote workforce has challenged even the most prepared organisations, with one of the biggest
hurdles being the increased frequency of cyber attacks.
Without the security protections that office systems provide, remote workers are more vulnerable to data
breaches, malware attacks, and phishing scams. For brokers, ensuring clients are prepared and providing
insights on how to mitigate risks are more important than ever.
The Insurance Business 2020 Cyber Insurance Special Report examines the biggest cyber risks that have emerged
and gives insights into educating your clients to ensure they are appropriately covered for their needs.
Download now and gain insight on:
Cybersecurity threats on small businesses
Mitigating risks for a remote workforce
Best cybersecurity policies cyber insurers can offer