Allianz snaps up Maiden's European automotive group | Insurance Business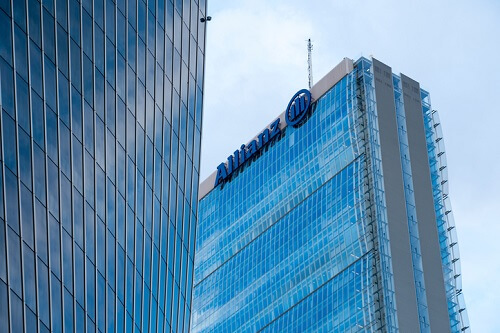 Maiden Holdings, which in 2018 initiated a strategic review of its operations, has sold its European automotive group to Allianz Partners.
Without revealing the financial terms of the transaction, the Bermuda-based holding company announced Allianz's acquisition of AVS Automotive VersicherungsService GmbH (AVS) and its related European subsidiaries. Maiden said all of its AVS employees have now joined Allianz.