Enstar and Maiden in $2.7 billion loss portfolio transfer deal | Insurance Business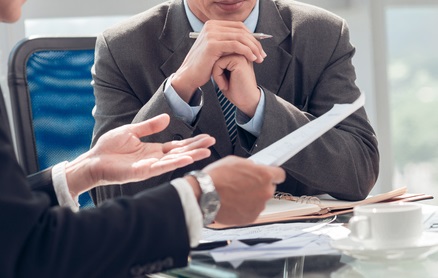 Enstar Group Limited has agreed another transaction with Maiden Holdings.
Subject to regulatory approvals, the new deal will see an Enstar subsidiary in a retrocession agreement with Maiden Reinsurance wherein loss reserves of approximately US$2.7 billion associated with Maiden Re's quota share reinsurance contracts with AmTrust Financial Services and its subsidiaries will be assumed by Enstar.
The loss portfolio transfer applies to losses arising and/or claims made on or prior to June 30, 2018. Enstar said loss reserves assumed will be subject to adjustment for paid losses since such date.
In August, the insurance group entered into a definitive agreement to acquire Maiden Reinsurance North America. That separate deal is expected to be completed this quarter.
With more than US$15.1 billion in assets, Enstar offers capital release solutions and specialty underwriting capabilities through its network of group companies in locations including Bermuda, the UK, the US, Continental Europe, and Australia.