Collaboration rolls out new insurance product for burgeoning market | Insurance Business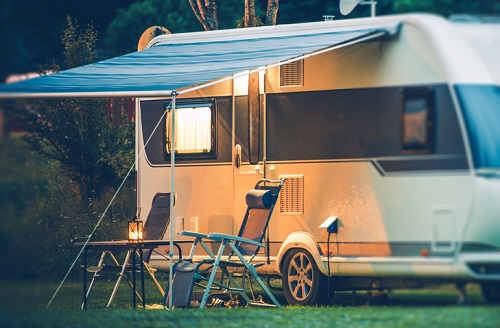 Pre-Airbnb, there was no host protection insurance; before the advent of the worldwide web, there was no concept of cyber cover. Well, you get the picture – changing times, changing needs.
Now there's another potential growth area for insurance providers: the leisure vehicle market, particularly the motorhomes segment. Recognising this, legal expenses insurer
DAS UK
Group and campervan insurance specialist VM Insurance have partnered to offer tailored protection to this growing sector.
According to the National Caravan Council (NCC), the number of sales of new touring caravans, motorhomes, and caravan holiday homes in the UK rose 9% in the 12 months to the end of June 2017. For just motorhomes, the increase was 14%.
"Holiday behaviour is changing; 'staycationing' is retaining – even increasing – its appeal," explained NCC director general John Lally previously. "We are going on more frequent, shorter holidays. Tourers, motorhomes, and caravan holiday homes are perfect for this."
The partnership's new insurance product will provide not only UK and European breakdown cover but also commercial legal protection for policyholders.
"In response to the rapid growth of the sector, we have worked in partnership with VM Insurance to develop a specialist insurance product that caters specifically for motorhome and campervan owners," commented Darren Weekes, head of broker at DAS UK Group. "This new offering will provide a great product for customers in what is a burgeoning sector."
VM Insurance managing director Peter Cue added: "We are delighted to be working with DAS and look forward to a long and positive relationship."
Related stories:
Direct Line reveals details of tie-up with Tesla
Allianz reveals extended telematics partnership