Insurance firm Direct Commercial announces office move | Insurance Business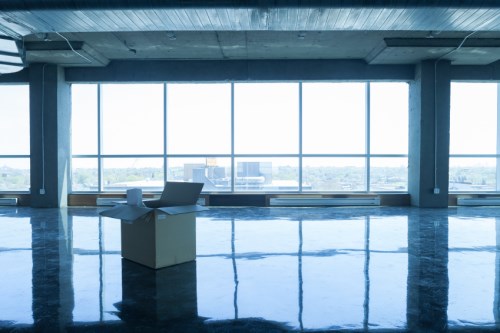 Essex-based specialist insurance firm Direct Commercial has moved into its new office as it charts its near-term growth.
Direct Commercial said its new office is in a "prominent location with room for us to continue to grow and provide staff with appropriate and modern facilities."
"We have big plans for growth over the next five years, building on the success of the last 15," Direct Commercial said in a statement. "We will continue to look to write motor business profitably by helping our brokers and policyholders manage the risk of their motor insurances effectively."
Direct Commercial is relocating its existing team, which will also be joined by the company's new internal claims team headed by Carl Cripps.
Founded in 2002, Direct Commercial specialises in commercial motor for the UK and Ireland. Its products include the "Camatics" commercial motor fleet offering, which is supported by state-of-the-art vehicle camera and telematics technology.
Related stories:
Major brokers announce office moves