Love Your Miles launches in the UK | Insurance Business UK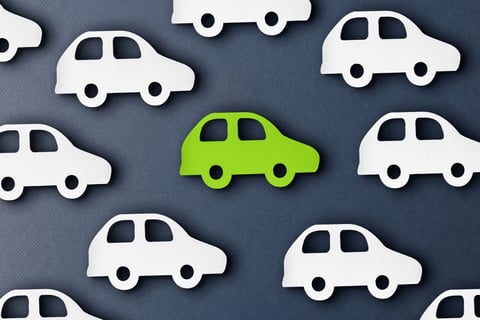 There's a new online insurance intermediary in town – one that would appear to offer direct competition for established player By Miles as it looks to offer "a fairer cost for car insurance policy depending on the number of miles driven at a given time period".
Love Your Miles offers mileage-based motor insurance policies underwritten by a panel of experienced UK insurers.
Upon purchasing a policy, customers will be sent a MileMeter, a small device to be placed in the OBD-II port of the vehicle to track the vehicle's actual mileage. If the customer travels fewer miles than predicted, they could qualify for a discount at policy renewal.
"[We] monitor the number of miles you drive in return for a fairer price on your insurance. Simply, tell us how many miles your car will travel for the year, and we'll monitor your mileage," it states on its website. "Your policy will be set up using the number of miles that you choose, and you will be provided with a cost per mile price, so you know what you'll pay if you need to top up."
The rental price of the MileMeter is already included in the cost of the policy. The customer will not be subject to any driving restrictions as the device only monitors the miles driven and locates where the vehicle is parked.
Love Your Miles also welcomes those who opt to pay monthly for car insurance. The company offers an instalment facility through its partnership with Creation Consumer Finance Limited based on a successful credit check.
Behind Love Your Miles are Stuart Whalley and Chris Pryor, the co-founders and managing directors of the company. Meanwhile, Julie Gardiner will serve as the head of operations.
"From an idea discussed over a coffee, to a fully trading, online, usage-based insurance broker, I am so proud of what we have achieved in super quick time!" Whalley said in a LinkedIn post.
Love Your Miles is registered in England and Wales, with an office at The Oakley, Kidderminster Road in Droitwich, Worcestershire. Its investors and launch partners include Markerstudy Insurance, Trakm8, Open GI, GoCompare, LexisNexis Risk Solutions, BNP Paribas Personal Finance, Winn Group and Lisa Powis BEM.