Revealed – how many drivers are overpaying for car insurance | Insurance Business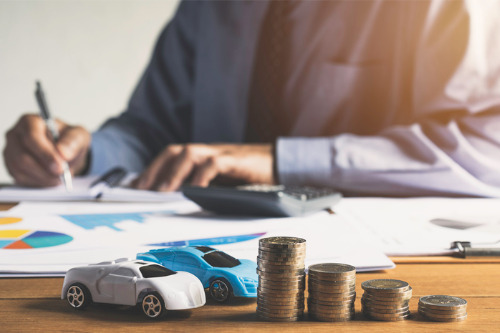 The insurance industry is used to getting its fair share of criticism over pricing – but now some striking new research suggests as many as 19.3 million drivers in the UK may be overpaying.
That research was carried out by pay-by-mile car insurance provider By Miles and comparison website Moneysupermarket.com, and suggests that motorists driving less than 7,000 miles a year are actually paying a penalty of £180, on average, compared to drivers who surpass that threshold.
Dubbed the "low mileage penalty", the research calls out insurers for spreading costs among all drivers to keep premiums affordable for those with higher mileages. It found that the most popular annual mileage bracket was 5,000-6,000 miles a year and that those with low mileages are being charged up to £215 more than those that complete double that distance in a year.
The research highlights that the more miles someone drives, the more likely they are to claim – indeed motorists who drive 12,000 miles a year are 50% more likely to have declared a claim in the last five years than someone who drove 7,000 miles or less.
Now, the insurer wants the Association of British Insurers to do something about it, issuing an open letter asking for a pricing review.
"People are still reeling from the insurance industry's loyalty penalty scandal and now we have another – the low mileage penalty. At a time when drivers are completing fewer miles during the lockdown, the unfairness of the traditional car insurance pricing structure is clear to see. If you drive less, you should pay less," said James Blackham, co-founder of By Miles.
"It's a fact that lower mileage drivers are less likely to claim, so there is no logical reason for the higher charges they're facing.
"Insurers must stop inflating premiums for lower mileage drivers to subsidise the higher claims costs of higher mileage motorists and start actively rewarding people for driving less. The technology needed to log the actual miles completed by drivers already exists, and it's unfair to keep overcharging low mileage drivers just because that data isn't being properly taken into account by insurers."
Of course, a comparison website wants people to shop around, and a pay-by-mile insurer can gain business by low mileage drivers looking for alternatives. However, as brokers we'd love to know where you stand on the issue? Do you think the current pricing system for car insurance is fair? Leave a comment below with your thoughts.