3XD now part of Global Risk Partners | Insurance Business UK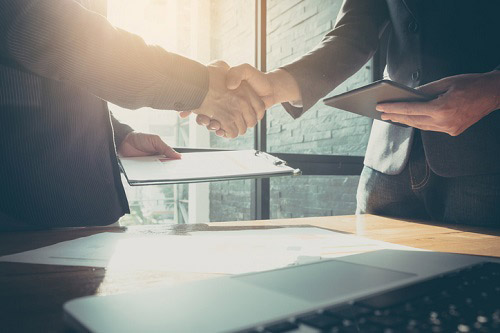 There's no slowing down Global Risk Partners (GRP), whose roster of acquired firms now includes Lancashire-based 3XD Limited.
The transaction, financial terms of which were not disclosed, has received approval from the Financial Conduct Authority. As part of the acquisition, 3XD chief executive David Fulluck and chief operating officer Graham Kelsall will continue to lead the insurance intermediary's existing workforce of 19 people.
"3XD is a highly successful growth-oriented business with a strong track record in household, landlord, and learner driver insurance," noted GRP's underwriting chief executive Clive Nathan. "3XD is renowned for its range of customer-centric products, and its state of the art trading system."
"I'm delighted to welcome David, Graham, and their colleagues to GRP and look forward to supporting them as they take the business on the next phase of its journey."
Fulluck, meanwhile, is thrilled by the opportunity and growth prospects for the Ribble Valley business.
"I firmly believe that the ownership model applied by GRP, where we as owners can create value from our work, but continue to hold a stake in 3XD and help drive the business forward, is hugely compelling and a reason why their acquisition track record is so powerful," he said.