AEGIS London to increase underwriting by 27% | Insurance Business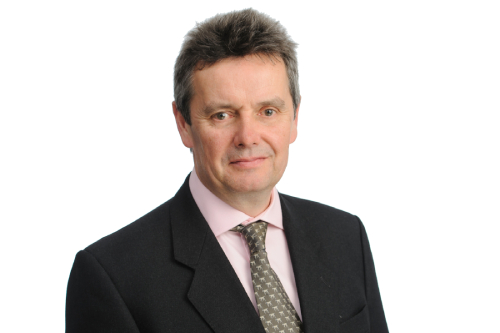 AEGIS London is serious about expansion – and has set its sights on boosting its underwriting by 27% during 2021.
The business has issued a statement confirming that, on a gross premium basis, its capacity will leap from £712 million this year to £918 million in the new underwriting year. This increase will be spread across all lines of business – meaning it will apply across traditional Lloyd's underwriting, as well as the Opal quote-and-bind platform. The result will be a broader range of new business.
According to AEGIS London managing director David Croom-Johnson (pictured), the company has a track record of profitability and this has allowed it to gain light touch regulatory status from Lloyd's.
"2021 should be a year of real opportunities for the Lloyd's market and we are in an excellent position to take full advantage of them," he said. "Our thoughtful and disciplined approach to managing our business is demonstrated by achieving a lower combined ratio than the Lloyd's market average for the last 10 years and being in the top quartile of the market since 2010."