Ageas, Connells Group extend insurance partnership | Insurance Business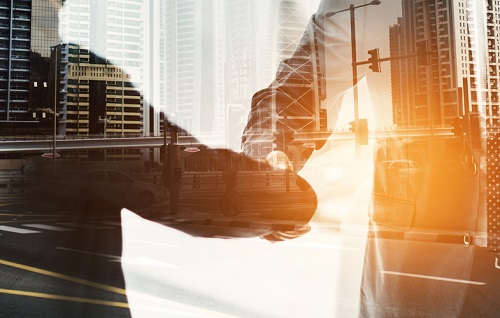 Ageas
UK has a new multi-year partnership with estate agency Connells Group – a significant change in their arrangement, as the partnership was previously renewed on an annual basis.
The insurer will continue to provide Connells Group customers with residential and lettings insurance services and products solely underwritten by Ageas.
"Following a strong and significant relationship, Ageas has proven to be the ideal insurance partner for Connells Group with experience and an in-depth understanding of our customers' insurance needs," said Adrian Scott, Connells Group mortgage services director.
The move to a multi-year contract demonstrates Connells Group's commitment to this long-term partnership and trust in Ageas's continued high standards of service, according to Scott.
Bert Main, partnerships managing director at Ageas, added, "Connells Group is well known for its outstanding level of customer service, so we are proud to be chosen as its trusted partner to continue to deliver its insurance proposition."
Ageas operates a number of successful motor, home, and travel insurance partnerships in the UK. Main believes the move to a multi-year arrangement with Connells Group is a testament to the success of their partnership to date.
Connells Group, one of the UK's largest and most successful estate agency and property services providers, has a network of nearly 600 branches nationwide.
Related stories:
Major insurer says it is launching a "UK first"
UK insurer's profit plunges 96% after rate cut impact