Ageas UK appoints new chief risk officer | Insurance Business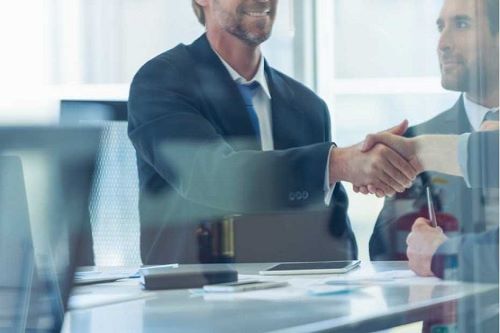 Ageas UK has announced the appointment of Evan Waks as chief risk officer, effective in September and subject to regulatory approvals.
Waks is a veteran insurance professional with three decades of industry experience. He joins Ageas UK from AXA, where he held several finance roles before being elevated to chief risk officer. Prior to AXA, Waks worked for Fedsure Group, a medium-sized financial services group based in South Africa.
Read more: Ageas UK reports first quarter numbers
In a statement, the firm said that Waks will contribute to the leadership and decision making of the wider UK business as it focuses on its profitable growth. In his role, Waks will have responsibility for risk, compliance, legal, and will act as the company secretariat for the UK business.
"Evan brings a wealth of experience and enthusiasm to our risk function," said Andy Watson, chief executive officer for Ageas UK. "His appointment completes the management structure changes I announced at the end of last year and his broad experience within the industry further complements the leadership of our business."
In joining the Ageas UK executive team, Waks will take over from company secretary Rosemary Smith, who will retire later this year after more than 40 years with the business.
"I would like to thank Rosemary for her commitment and loyalty to the business," said Watson. "As part of the leadership team for many years, she has played an instrumental role in the successful development of Ageas and we wish her well in her well-earned retirement."