Ageas strikes deal with Atlanta Group to save jobs at Stoke site | Insurance Business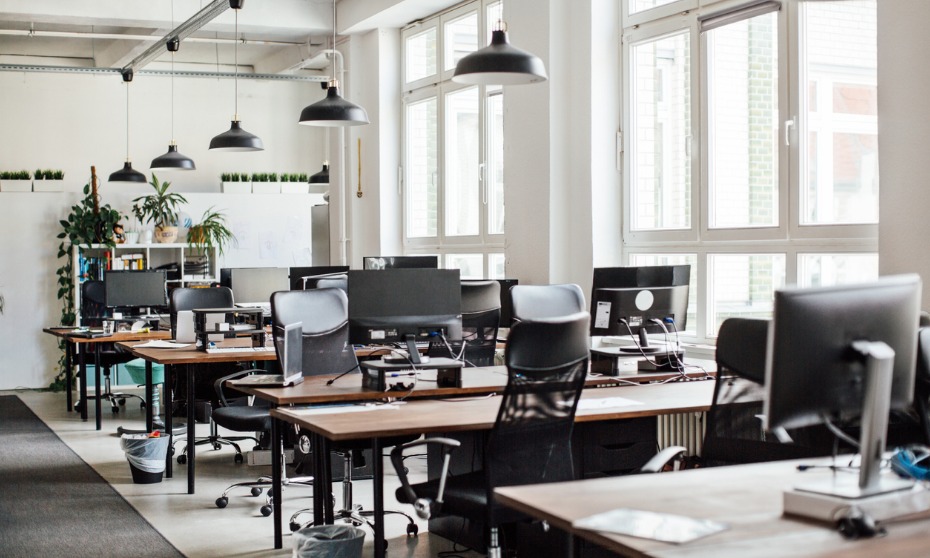 The essence of insurance is to save the day, and it's welcome news when the same concept is applied to other aspects of the industry. For instance, this story of Atlanta Group and Ageas coming together to offer a solution to workers at risk of losing their jobs.
Earlier this year it was revealed that Ageas offices, including one in Stoke-on-Trent, will be closed as customers increasingly favour digital channels over actual branches when it comes to taking out and servicing policies.
Now it won't be all doom and gloom for the staff at Trentham Lakes, the majority of whom will be offered the opportunity for continued employment with Atlanta – the name behind Autonet, Carole Nash, and Swinton. This is in addition to the already agreed remuneration packages with Ageas as part of its redundancy programme.
With Atlanta taking over the lease of Ageas's Stoke office, those who accept the offer of employment will remain based at the site to work on the Autonet brand and essentially ramp up the unit.
Commenting on the development, Atlanta chief executive Ian Donaldson said: "As a business which began life in Stoke-on-Trent 20 years ago, we're proud to be expanding in the area and hope to welcome as many new colleagues as possible into the Atlanta family.
"Having worked with Ageas for a number of years, and employed people from the business in the past, we know they have a high calibre of employees, experienced in both insurance and customer care. From our perspective, this arrangement is win-win; Atlanta can support those looking for employment when Ageas leaves Stoke; and the additional site and expertise further supports our growth plans."
The offer of employment will be provided in a phased programme starting September 01.
"When we make a tough decision that affects our people, we will always look for ways to help them with their onward employment," stated Ageas chief customer officer Ant Middle. "We're really pleased to be able to offer an opportunity where our employees can choose to work with one of our trusted partners, maintaining their expertise in the insurance industry."