Ageas strikes deal with Atlanta Group to save jobs at Stoke site | Insurance Business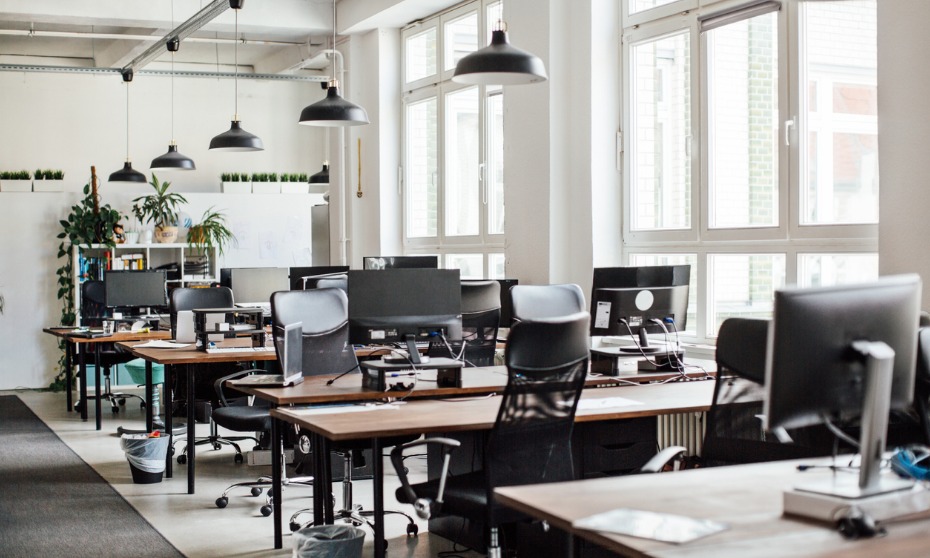 The essence of insurance is to save the day, and it's welcome news when the same concept is applied to other aspects of the industry. For instance, this story of Atlanta Group and Ageas coming together to offer a solution to workers at risk of losing their jobs.
Earlier this year it was revealed that Ageas offices, including one in Stoke-on-Trent, will be closed as customers increasingly favour digital channels over actual branches when it comes to taking out and servicing policies.