AIG reveals Q4 catastrophe loss of up to £627 million | Insurance Business UK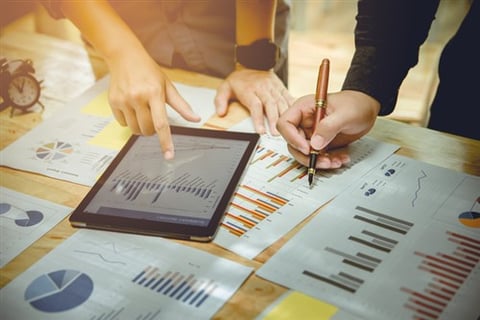 American International Group (AIG) is the latest insurer to report feeling the heat from the California wildfires. The insurance giant has today announced catastrophe losses of US$750 million (£588 million) to US$800 million (£627 million) between September and November of 2018.
Despite the difficult start to the fourth quarter (Q4), AIG's chief executive officer Brian Duperreault told his audience at the Goldman Sachs US Financial Services Conference in New York that the company's general insurance unit is on track to enter 2019 "at a slight underwriting profit."
According to Thompson Reuters, Duperreault expects the general insurance unit's 2019 net earned premium to be similar to 2018 levels
The catastrophic California wildfires have packed a hard punch upon many insurers and reinsurers. Thompson Reuters reports that reinsurance for the California wildfires will add between US$150 million and US$175 million to AIG's net pre-tax losses for Q4.
Duperreault said its recently acquired Validus Holdings Ltd will take on about US$60 million pre-tax losses for the wildfires.
The CEO, who took the reins in 2017, has been working diligently to turn the company around and improve its underwriting culture. He said the firm's fourth quarter effective tax rate will be around 26% because of global catastrophes and a shift in business mix.