AIG stung by third quarter losses | Insurance Business UK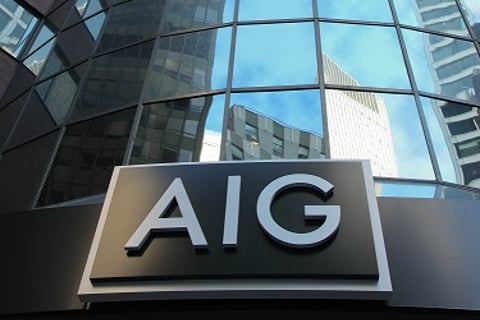 Brutal storms in Japan and North America have taken their toll on AIG, with the global insurer reporting a net loss of US$1.3 billion for the third quarter of 2018.
Of consolation to AIG is that this still represents a smaller loss from the US$1.7 billion hit it took in the third quarter of 2017, when Hurricanes Harvey, Irma, and Maria caused extensive damage to parts of the United States.
AIG pointed to a series of global catastrophic events as the reason for its losses, including massive storms that hit Japan and the United States in September.
The storm season in Japan was its worst in the last 25 years, and catastrophe losses for AIG in the country totalled US$264 million. In North America, Hurricane Florence caused widespread damage along the eastern coast of the United States. Together with damage claims from mudslides in California, AIG estimated that it has exhausted approximately $700 million of the $750 million retention under its North America aggregate catastrophe reinsurance program.
The impact of global catastrophe claims, however, was softened by modest developments in AIG's core general insurance business.
"While managing a significant number of global catastrophic events, general insurance continued to make progress against key initiatives, including improving underwriting capabilities, repositioning reinsurance structures, adding world class talent and driving efficiencies," said Brian Duperreault, AIG president and chief executive officer.
"We remain on track to produce an underwriting profit. Life and retirement achieved increased sales and solid double-digit returns, reflecting the strength of our product expertise and distribution networks.
"Looking ahead, we continue to work with a sense of urgency and are taking decisive actions across the company to position AIG for the future."