AIG and Carlyle Group seal move for rebranded reinsurer Fortitude Re | Insurance Business UK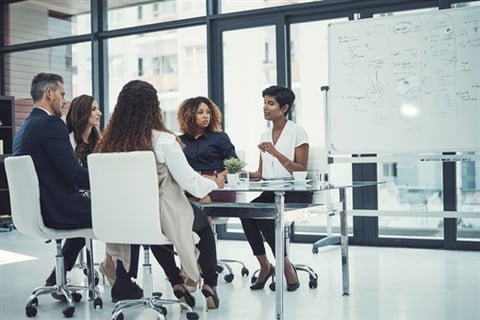 American International Group and The Carlyle Group have announced that Carlyle has completed its acquisition of a 19.9% stake in Fortitude Group Holdings, whose companies operate as Fortitude Re. The acquisition was announced in August and completed after receiving the necessary regulatory approvals.
Fortitude Re was formerly known as DSA Re. The new name represents the company's focus on and expertise in managing long-dated, complex risks. Fortitude Re also launched a website, Fortitude-re.com, which provides more information about the organisation and its leadership.
"We are hard at work building Fortitude Re for long-term success," said Fortitude Re CEO James Bracken. "The closing of Carlyle's investment and brand launch are two key milestones on that journey."
"We look forward to working with our partners at AIG and Fortitude Re to grow the business and extend Carlyle's asset-management platform," said Brian Schreiber, managing director and co-head of Carlyle Global Financial Services Partners.