Allianz announces three major promotions | Insurance Business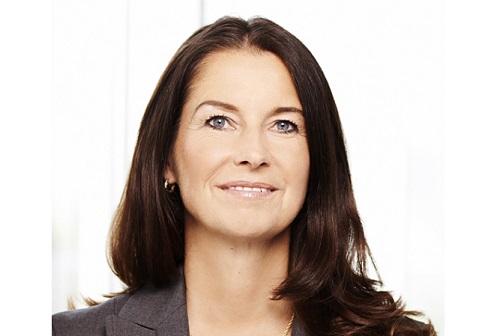 Allianz has announced several changes in the board of management of its operating entities.
Birgit König (pictured), currently CEO of Allianz Deutschland's private health insurer, Allianz Private Krankenversicherung (APKV) and member of the board of management of Allianz Deutschland, will head the international unit Allianz Digital Health (ADH), effective April 01. In her new role, König will be responsible for optimising and harmonising health insurance products and processes throughout the Allianz family and driving further growth in the segment.
The supervisory boards of Allianz Deutschland and APKV have appointed Nina Klingspor to succeed König as CEO of APKV and member of Allianz Deutschland's board of management, effective April 01. Klingspor is currently chief financial officer of Allianz Global Corporate & Specialty SE (AGCS).
Claire-Marie Coste-Lepoutre, currently CFO of Allianz Benelus, will join the board of management of AGCS as the new CFO, effective March 01.
"We are delighted to appoint these exceptionally successful executives to three key management positions within the Allianz Group," said Helga Jung, member of the board of management of Allianz SE. "Birgit, Nina and Claire-Marie have all demonstrated leadership and innovation in recent years. We are convinced that their expertise will continue to contribute to the success of Allianz in the future."
König has been CEO of APKV since 2012. Prior to joining Allianz, she was a partner at McKinsey Deutschland and a member of its European healthcare practice. She holds a PhD. In biochemistry.
Klingspor has been CFO of AGCS since 2015. She joined Allianz in 2000 and has held several key positions at the company.
Coste-Lepoutre has served as CFO of Allianz Benelux since 2015. She has held several positions in the reinsurance industry and worked as an associate partner for McKinsey & Company in Paris before joining Allianz in 2011.