Allianz executive moves to subsidiary | Insurance Business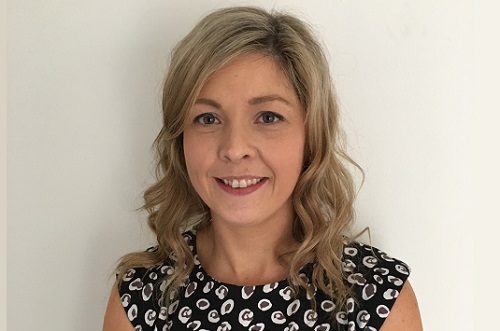 Gemma Nunn (pictured) has moved to Allianz Holdings Plc subsidiary Home & Legacy.
The claims expert – who spent eight years at Allianz UK, most recently as technical team leader for the property claims validation unit – has been tapped to serve as operations manager at the independent high net worth insurance specialist.
Working with Home & Legacy's leadership roster, Nunn will be in charge of leading and developing the new and existing business teams. Her appointment comes less than a month since the wholly-owned Allianz subsidiary made key improvements to household e-trading on Home & Legacy Online.
"Gemma brings with her a great level of passion and enthusiasm for delivering excellent customer service," commented operations director Kathryn Fryer.
"Her previous track record of meeting ambitious targets, while ensuring technical quality was achieved, makes Gemma an ideal fit for high net worth insurance, and I am delighted to welcome her to the team."
Home & Legacy's policies are underwritten by a panel of leading insurers in the UK.