Home & Legacy marks first anniversary of online platform | Insurance Business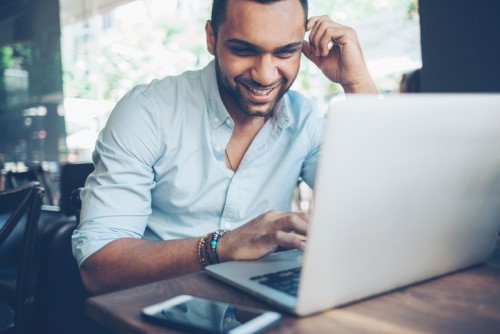 It's been a year since Home & Legacy launched its online trading platform, and the high net worth insurance specialist says so far, so good.
"The platform has been incredibly well-received by our broker customers," noted Home & Legacy managing director Barry O'Neill. "The way brokers are getting quotes from Home & Legacy is changing."
He continued: "More than 50% of quotes now start online and on average we have offered 33% more quotes online each month in comparison to last year. This represents a tremendous shift in the way we do business."
Benefits of Home & Legacy Online include fast quote generation and a downloadable risk summary. Brokers can also control commissions and self-manage aspects of their Home & Legacy clients.
"Each month since the launch we have seen an increase in sales, with an average of 10.2% more household sales occurring each month in comparison to the previous year," said O'Neill. "Combined with the feedback received, this is all reflective of the positive difference Home & Legacy Online has made to our customers."
Related stories:
Quest to manage marine storm exposure
Allianz reveals multiple projects with Cyence