Allianz expands UK partnership with Broker Insights | Insurance Business UK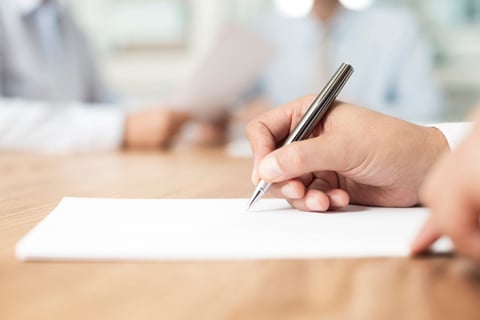 UK insurance platform Broker Insights has become a nationwide partner of Allianz.
Announcing the new partnership agreement, Broker Insights chief executive Fraser Edmond declared: "Having initially focussed on brokers in their southern region during the early months of the year, Allianz has quickly felt the benefits from the market insights and trading engagement our platform provides.
"This has delivered demonstrable success quickly which has led to a national rollout. This will bring Allianz closer to more of our community of regional brokers, which I'm sure will be warmly welcomed."
The Broker Insights platform is known for providing a data-led method of engagement with regional commercial insurance brokers and their customers. The original tie-up with Allianz came about as a result of the insurer's "strategic focus" on the regional commercial insurance market.
Leading the initiative is distribution director Mike Thomas, who said: "We are pleased to announce this partnership agreement and to extend our coverage via the platform nationwide.
"Broker Insights has shown that it delivers exactly what we hoped it would, enabling our people to better understand the broker market, identify in-appetite cases, and invigorate our trading relationships with existing and new broker partners.
"It's really encouraging to see, and we look forward to working with Broker Insights and their community of brokers within the platform."