Allianz Partners UK names head of travel, tourism and leisure business | Insurance Business UK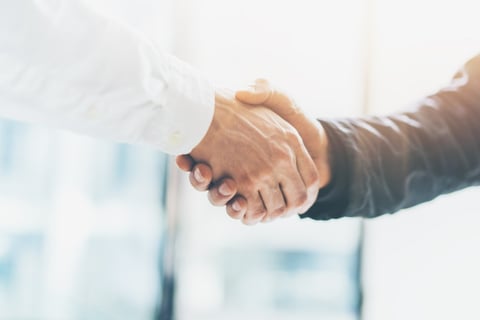 Allianz Partners UK has promoted Joe Moore as the new head of travel, tourism and leisure. His appointment follows several notable travel insurance client acquisitions in the banking sector over the past 12 months, such as Lloyds Banking Group and Revolut.
Moore joined Allianz Partners UK more than 10 years ago through the graduate trainee programme as a business development executive. Since then, he has held several roles, including leading Allianz Solutions, before working for Allianz Partners Australia's business unit for three years.
Returning to the UK in 2018, Moore joined what was then known as the travel and tourism team, focusing on managing relationships with several longstanding broker clients such as Campbell Irvine and Rush Insurance Services.
"We're thrilled to congratulate Joe on his well-deserved promotion," said Lee Taylor, chief sales officer, Allianz Partners UK. "His track record since joining Allianz Partners UK speaks for itself. As we look to diversity into new products in the leisure sphere, it seemed an appropriate moment to rename the business as 'travel, tourism and leisure' to reflect the broader range of insurance products and services we now have on offer, ensuring we cater for a broader portfolio as we continue to develop profitable growth."
"Allianz Partners is a trusted and well recognised brand in the travel insurance and assistance markets and I'm excited to be leading this business at such a key time," Moore said. "There will be lots of opportunities to diversify into new areas; I'm looking forward to maximising these by nurturing the client relationships I've already built."