Allianz UK takes in 18 summer interns | Insurance Business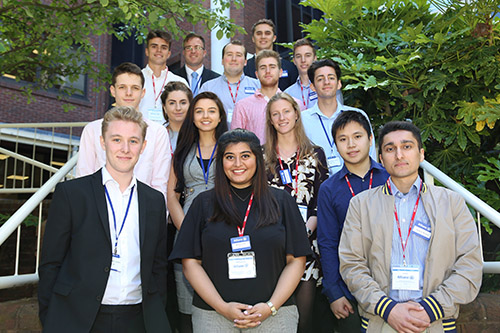 Eighteen university students are part of this year's nine-week summer internship scheme at Allianz Insurance Plc.
Covering business areas such as actuarial, operations, underwriting, and finance, the programme is run in Allianz branches across the UK. Interns will receive not only competitive pay but also a performance assessment to consider suitability for the insurer's graduate scheme.
The Allianz summer internship is now in its 11th year.
"Summer internships are a fantastic way to gain real insights while studying; it's not all about business benefits, they also build confidence and skills giving the students a real edge," commented graduate talent manager Jules Harrison.
"We warmly welcome the 2019 intake and hope they enjoy their time at Allianz."