Aon reveals new UK chairman | Insurance Business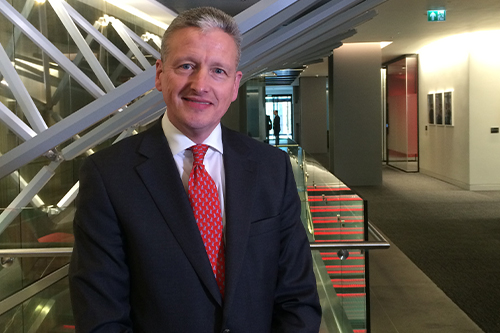 Previously he was the UK CEO of commercial risk solutions, health solutions and affinity at Aon, but now Andrew Tunnicliffe (pictured) is returning to the brokerage giant to take on a new role.
From July 27, Tunnicliffe will become UK chairman, global speciality, furthering a career that has also seen him in the positions of COO for the commercial risk solutions, health solutions and affinity division in EMEA, and CEO of Aon Global Risk Consulting. He returns after a brief period of retirement.
"I'm delighted that Andrew has decided to return to Aon," said Julie Page, CEO of Aon UK. "His primary focus will be on the strategic development of client relationships and client risk programmes, in addition to providing active chairmanship of the client partner group."
Tunnicliffe himself said he was excited to be re-joining Aon and for the chance to work with such talented colleagues again.
"I'm looking forward to delivering Aon United solutions to help clients solve their complex business challenges, drawing on Aon's wide range of capabilities and innovative thinking," he said.