Arch introduces leadership line-up for syndicate | Insurance Business UK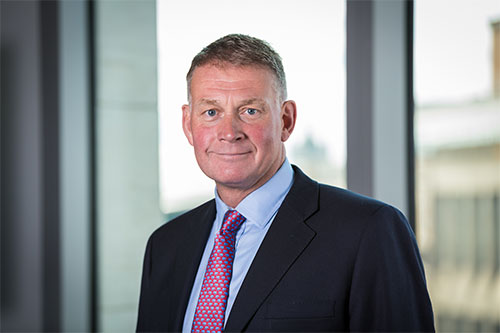 Syndicate 1955 is taking shape at Arch Insurance International, with a double leadership announcement.
Firstly, Simon Williams (pictured above) is set to take responsibility for the overall strategic development of the syndicate, looking to enhance its profitability, in his role as active underwriter. He originally joined the firm in 2018 as senior vice president, strategy and distribution on the back of more than two decades at Hiscox.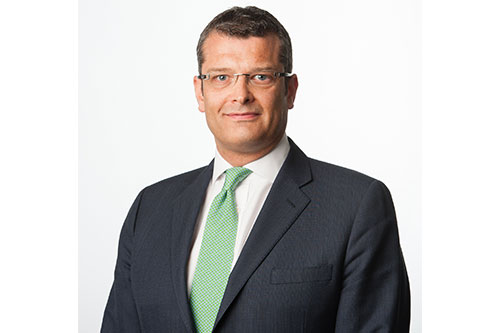 He will be ably supported by David Slade (pictured immediately above) as deputy active underwriter. Slade originally joined the Syndicate in 2013 having been deputy head of global property for Travelers Syndicate and also spending time at the likes of Catlin Group and Sedgwick Insurance Brokers.
"Simon has achieved considerable success since joining Arch. Due to his expansive skillset and considerable market experience, supported by the extensive resources provided by Arch Capital Group Ltd., I am very confident that he will deliver on the targets that we have set for Syndicate 1955," said Hugh Sturgess, president and CEO of Arch Insurance International. "With David as deputy active underwriter, bringing over 25 years of insurance market experience to the position, we have a formidable level of underwriting talent at the helm of the Syndicate and I have no doubt that it will continue to flourish under their leadership."