AssuredPartners acquires B&W Brokers | Insurance Business UK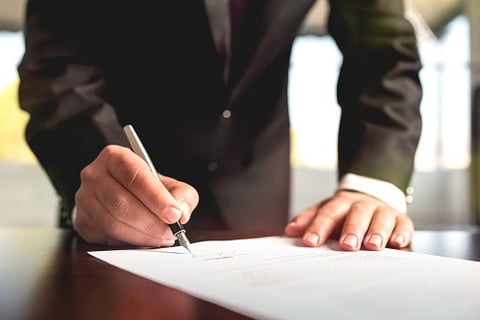 Florida-based insurance brokerage AssuredPartners has announced the acquisition of B&W Brokers, a London-based brokerage firm.
B&W specialises in property and casualty insurance and serves clients in Canada, Australia, North America and the United Arab Emirates. The company reports about US$3.5 million in revenues.
The B&W team will continue operations under managing director Michael Bender. Bender and his staff will roll into the AP London operations in the coming weeks.
"The acquisition of B&W allows us to expand the breadth of our expertise here in London and service the ever-increasing flow of business entering the London market via our US operations," said David Heathfield, CEO of AP London. "We have been looking carefully at expanding AP London and believe that the B&W business, together with the experience and expertise held by Mike and his team, will generate cost synergies and revenue growth for all parties immediately."
"The staff and I are delighted to be joining David and his team at AP London," Bender said. "While B&W is still in its infancy, we have had a very successful couple of years and have had various offers to sell during that period. Up until now we hadn't considered any of the approaches seriously, but AP London ticked a lot of boxes for us."
"The B&W team has more than 25 years' experience in the marketplace and has established successful, long-term relationships with leading Lloyd's syndicates," said Tom Riley, president of AssuredPartners. "This international presence is a further commitment to AssuredPartners' growth and prosperity when finding new partners. We're pleased to have the clients and employees of B&W welcomed into the AP London operations, and we are confident this will be the beginning of a great partnership."
Related stories:
AssuredPartners to pay £16.3 million to end poaching suit
AssuredPartners inks contract with Charles Taylor Insuretech