Aston Lark Ireland remembers "dear friend and colleague" | Insurance Business UK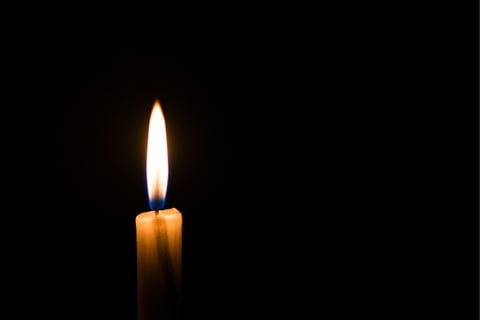 Aston Lark Ireland closed its Dublin head office yesterday (July 14) to pay respects to former associate director Barrie Dunphy, who was laid to rest on the same day.
"It is with great sadness and heavy hearts we share the news that our dear friend and colleague Barrie Dunphy recently passed away," posted the insurance broker on LinkedIn. "Associate director Barrie worked within the wholesale and commercial divisions in Aston Lark, previously Robertson Low, for nearly 20 years and during that time he had a huge impact on the many people he met.
"He was one of those people who colleagues, insurers, and clients alike would never have a bad word to say about. He was a true gentleman and one of the good guys. He had time for everyone and will be sorely missed."
The company went on to state: "To his wife Anne Marie, children Jake and Jessica, and to all who knew and loved him, we extend our deepest sympathy and support."
Aston Lark Ireland was established in May 2021, following the merger of Robertson Low Insurances Limited and Wright Group Brokers Limited.