Avid Insurance announces several promotions | Insurance Business UK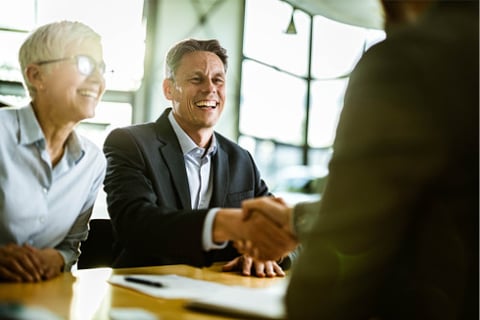 Avid Insurance Services Ltd has made a number of internal promotions to its underwriting team as the firm continues to build its underwriting and technical expertise.
In a statement, the company announced that John Inwood, previously commercial development director, will become underwriting director. Mike Patchett will take on the role of head of specialty and will report to Inwood.
Meanwhile, Dan Baldwin and Lee Longley were promoted to head of travel and head of commercial, respectively. Both will report to Inwood.
"We want Avid to be synonymous for its technical performance and underwriting excellence; this is the heart of our MGA offering and we intend to continue to build out this core strength," said Inwood.
"Dan and Lee are highly data-driven underwriters and experts in their sectors. Their promotion, sitting alongside Mike (Patchett) heading up our specialty practice, further strengthens our ability to provide innovative solutions for our brokers and underwriting profit for our insurer partners."
Avid, an MGA majority owned by Beech Tree Private Equity, specialises in social housing, council leasehold markets and travel.
"We are keen to talk to other underwriters in order to add niche specialisms to the Avid portfolio and who want to be part of an MGA that is intent on growth and champions great underwriting as a means of delivering that growth," Inwood added.