Avid Insurance Services welcomes new face | Insurance Business UK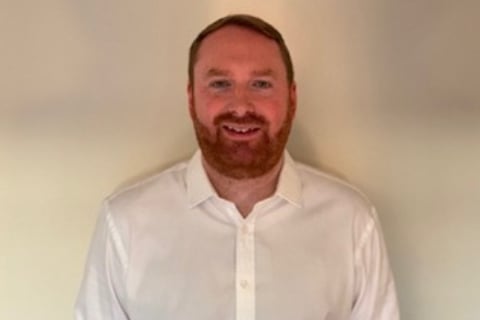 The turn of the week saw Avid Insurance Services Limited welcome a new face.
The company has brought in Jon Terry (pictured), to take the FD role. The move, according to CEO Stephen Gibson, reflects the firm's efforts to grow both organically and inorganically.
"We hired Mike Patchett in August, giving us presence in equine, sport and leisure, and now Jon will help us bring added focus to our M&A, where we are keen to acquire businesses and underwriting teams to underpin our ambitious plans for growth," he said.
The MGA, majority-owned by Beech Tree Private Equity, is based in Leeds and London and specialises in council leasehold markets, travel and social housing. Terry said that Gibson had painted a "compelling picture" of the opportunity the firm holds.
"M&A is likely to be a sweet spot in the insurance sector as the industry evolves beyond the pandemic over the next 12-18 months, and Avid is well positioned to exploit those opportunities as they arise," he said.