Aviva forms underwriting partnership with Yutree | Insurance Business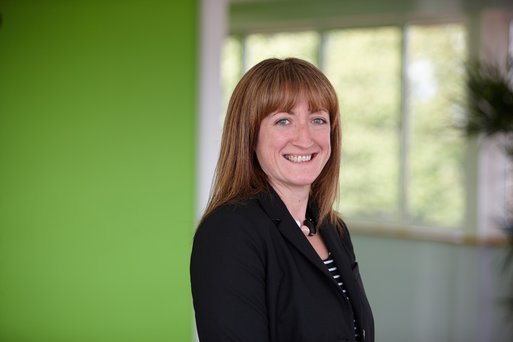 A deal has been struck between insurance giant Aviva and Suffolk's Yutree Underwriting in an effort to give brokers an edge when competing for haulage business.
Together, the companies have launched Hauliers Liability by Yutree which is available to independent brokers across the country and complements the firm's existing liability products including those for contractors and the British Insurance Brokers Association (BIBA) endorsed general liability scheme.
Speaking about the partnership, Jonathan Smith, head of commercial SME solutions and schemes, at Aviva, outlined how the companies have similar philosophies which should make them well-matched.
"We work with scheme broker partners whose strategy is aligned to our own, focused on implementing the highest standards of risk management intervention and industry best practice for our customers," he said. "Yutree demonstrates these same values and we are therefore delighted to be working with them to provide haulage solutions for our customers."
Yutree offer a 24-hour response time on quotes, exclusivity and does not charge any policy fees or adjustment fees, making dealing with the firm completely transparent from the outset. Laura High, Yutree's director, is confident that the product will give brokers a real competitive advantage.
"This is a tremendous opportunity for us and for Aviva," she said. "We are delighted to have their support and believe that this product, along with the service that we can offer, will really give brokers the edge when competing for haulage business."
Related links:
The future for Aviva
Aviva's pension scheme added to regulator's list