Aviva gets regulatory nod for board risk committee chairmanship | Insurance Business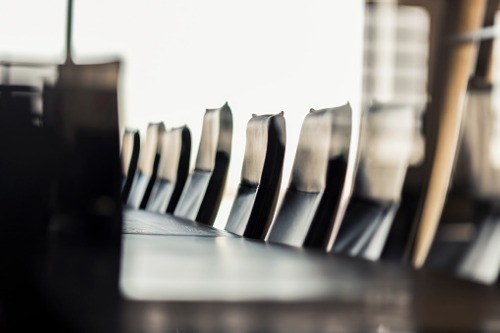 Aviva Plc independent non-executive director Belén Romana Garcia is now the chair of the board risk committee following regulatory approval.
Romana Garcia, who came onboard Aviva in June 2015, is also a member of the governance, nomination, and audit committees. Her risk committee chair appointment came into effect on July 05.
The former senior Spanish civil servant – who was named head of the Spanish Treasury, reporting directly to the Minister of Economy and Finance, in 2003 – brings not only significant knowledge of financial services but also broad European experience.
Garcia has worked with the European Commission, the International Monetary Fund, the European Central Bank, and the Organisation for Economic Co-operation and Development. The new risk committee chair has also held non-executive positions at Ageas, Acerinox, and Banesto.
In addition, her credentials include time spent as president and chairman of asset management firm Sareb, secretary general of non-profit organisation Círculo de Empresarios, and strategy and corporate development director of telecommunications company ONO.