Aviva progresses with capital return | Insurance Business UK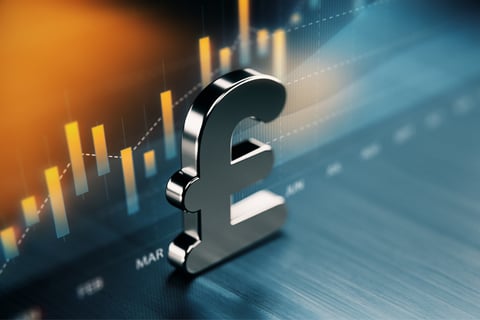 Aviva Plc – which earlier this year announced its intention to return £3.75 billion to holders of its ordinary shares and holders of American depositary shares representing ordinary shares (ADSs) – has issued an update on the initiative.
"Assuming there is no unexpected change in the position of the company or market conditions generally, the company intends that the B shares will be redeemed [on May 17] for 101.69 pence per B share," stated Aviva, which completed a separate £1 billion share buy-back at the end of March.
"It is expected that shareholders and holders of ADSs entitled to receive payments in respect of the proceeds of the redemption of the B shares will receive payment by May 31, 2022, in respect of the existing ordinary shares, and by June 06, 2022, in respect of the ADSs."
The scheme involved the allotment and issue of 3,687,322,000 B shares.
Meanwhile, the UK-listed insurer added: "The company confirms that, post-completion of the previously announced B share scheme and share consolidation, the company's total issued share capital will consist of 2,802,364,720 ordinary shares of 32 17/19 pence each, with each ordinary share carrying the right to one vote."