Sexist remarks from shareholders mar Aviva's AGM | Insurance Business UK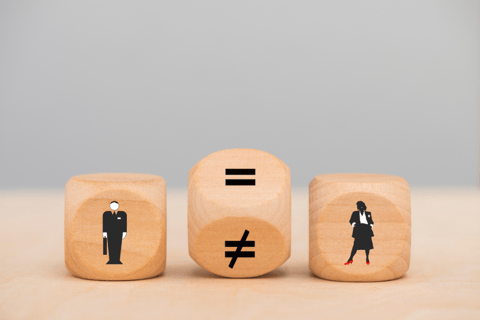 Aviva Plc welcomed the week by holding its first in-person annual general meeting since the start of COVID-19 – a major event on Monday that's now making headlines not because of pronouncements by the British insurance giant, but because of sexist comments from a few shareholders.
One unnamed investor, commenting on chief executive Amanda Blanc's speech which cited the company's divestments, suggested that the female CEO isn't "the man for the job" while lamenting that the address did not match the insurer's share price performance in the past decade.
A different shareholder also pointed to former Aviva bosses and asked whether Blanc (the first woman at the firm's helm) should be wearing trousers.
Another investor, as reported by The Telegraph, said: "[Women] are so good at basic housekeeping activities, I'm sure this will be reflected in the direction of the board in future." The latter was highlighting the fact that four out of Aviva's 10 board members, including Blanc, are female.
Board chair George Culmer, meanwhile, is not having it.
The publication quoted Culmer as stating: "I'm not going to say 'thank you' to everyone for your comments, because I think there were some comments in that [Q&A] session that were simply inappropriate and I do not expect and would not want to hear at any future AGM.
"I'm flabbergasted, to be honest."
Blanc, part of The World's 100 Most Powerful Women list by Forbes last year, became an independent non-executive director at Aviva in January 2020 before she took on the top post six months later.