Barbican Protect swoops for underwriting veteran from AIG | Insurance Business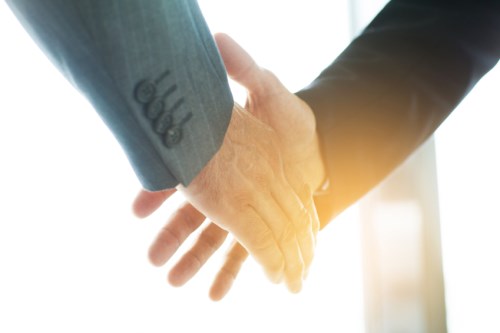 The UK arm of
Barbican
Insurance Group has expanded its property team with the addition of industry veteran Richard Smith from
AIG
.
Barbican Protect has appointed Smith as property package underwriter. Based in Manchester, he will report to Samantha Brown, head of property and package.
"This enables them to create solutions that are more closely aligned with the needs of their brokers," Smith said. "For me, this is an ideal underwriting approach and I am very much looking forward to working with my colleagues to deliver these client-centric solutions."
Smith has over 35 years of industry experience, focusing on the property sector for the last 17 years. Most recently, he was a senior property underwriter at AIG UK.
Other roles that Smith has held in the past include senior commercial underwriter at ACE European Group and senior commercial property underwriter at Aioi Insurance Company.
Barbican Protect managing director Stuart Kilpatrick said Smith will surely "hit the ground running in his new role."
"The highly competitive nature of the UK property sector makes experience a critical part of our ability to stand out," Kilpatrick said. "Richard has a wealth of market experience that combines strong technical underwriting skills with proven business development capabilities and excellent market-facing skills."
Related stories:
Neon makes double hire to expand property insurance team