Be Wiser the latest to join BIBA | Insurance Business UK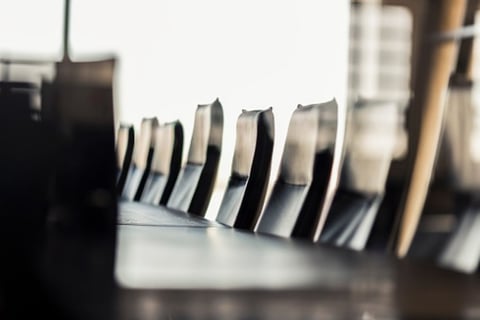 Personal lines insurance broker Be Wiser has joined the British Insurance Brokers' Association (BIBA).
Andover-based Be Wiser is one of the country's best-known insurance brokers. The broker has a panel of over 30 insurer partners, providing car, van, bike, home, and black box cover, as well as travel insurance. Be Wiser also provides a range of commercial insurance cover for small to medium size businesses.
Read more: Be Wiser Insurance partners with tournament featuring Steven Gerrard and Rio Ferdinand
"I'm delighted that Be Wiser has become a BIBA member," said Steve White, chief executive officer of BIBA. "It is a forward-looking company and their focus on training and technology is a winning approach that I'm sure BIBA can help with and learn from."
Mark Bower-Dyke, chairman of Be Wiser, said that joining BIBA gives the broker representation in the association's lobbying efforts.
"Be Wiser continues to go from strength to strength but the insurance sector is currently operating in challenging times," said Mark Bower-Dyke, chairman of Be Wiser. "Being part of BIBA makes absolute sense in terms of the representation we can benefit from on regulation, lobbying, and market issues. We are all looking forward to being involved with Steve and the team."