Be Wiser Insurance partners with tournament featuring Steven Gerrard and Rio Ferdinand | Insurance Business UK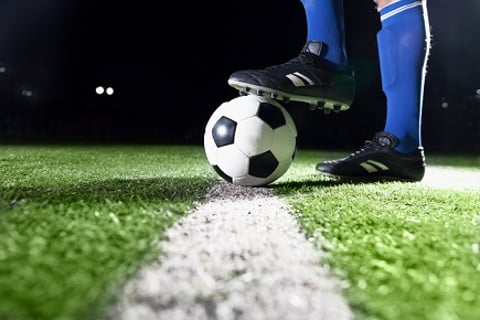 Be Wiser
Insurance is now an official partner of the inaugural 12-nation Star Sixes tournament. Its owl logo will feature on the shorts of the England players and the shirts of the French team.
Star Sixes – which reunites the world's greatest football players – will happen at London's The O2 from July 13 to 16. It is organised by Pitch International (London) in partnership with Football Champions Tour.
Each national team has 10 men – players include Brazil's Rivaldo, Germany's Michael Ballack, and Italy's Alessandro Del Piero. Among those who will sport the Be Wiser brand will be England's Steven Gerrard, Rio Ferdinand, and Michael Owen; as well as France's Robert Pires, Marcel Desailly, and Eric Abidal.
"We are absolutely thrilled that such legends of international football will be sporting our logo during this exciting event. Teamwork among our staff has played a significant role in our growth over the last decade and we're looking forward to seeing how the players work together on the pitch at Star Sixes," said Be Wiser chairman Mark Bower-Dyke. The insurer celebrates its 10th anniversary this year.
Star Sixes chief executive Neil Bailey said they are delighted to welcome Be Wiser on board as an official partner of the first-ever Star Sixes tournament.
"To have been listed in the Sunday Times' Fast Track 100 for three years in succession is a terrific achievement and we're extremely grateful for the support Be Wiser is giving the event in general, and in particular the England and France teams," he commented.
Related stories:
Allianz goes big on drones
David Beckham to be the face of AIA