Beach further bolsters transportation line-up | Insurance Business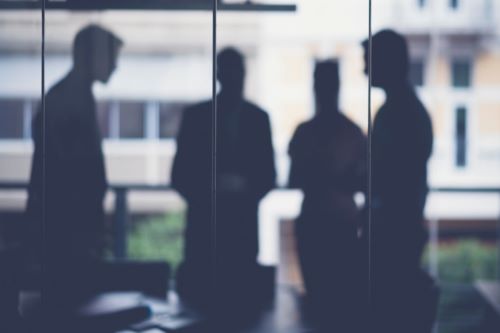 Keep your eyes on the transportation team at Beach & Associates.
It was just days ago that we told you about the arrival of Christopher Williamson (read the full article here) – and now the company has another new face. This time, it has brought in James Wells to develop the portfolio, reporting to CEO of wholesale John Sutton.
"We are always on the lookout for highly talented individuals with a range of skills and an entrepreneurial outlook," said Sutton. "James has great experience in the transportation market, as well as in facilities and binding authorities; this will help us build a market leading transportation offering and will support our plans to increase the synergies within our Acrisure Partner network."
Wells was previously with Chesterfield Insurance Brokers as a producing broker, focusing on the North American division. He has also spent time working on binding authorities, as well as facilities and online platforms, primarily within the transportation market.
"This is an exciting opportunity to establish a portfolio from scratch, within a dynamic company that has a significant and growing distribution network," Wells said. "Starting at Beach amid the coronavirus pandemic, which is bringing colossal challenges to the truly disrupted global insurance market, we are ready to adapt, learn and come out stronger because of it for the benefit of our clients and markets. I look forward to collaborating with my new colleagues to develop an enhanced transportation offering for our clients and I am excited to hit the ground running and build Beach's reputation in this sector."