Berkshire Hathaway Specialty Insurance expands further in Europe | Insurance Business UK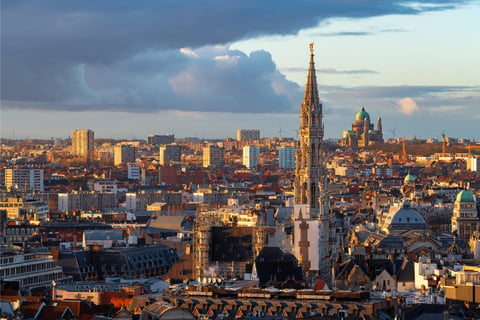 Boston-headquartered global insurer Berkshire Hathaway Specialty Insurance (BHSI) has arrived in Belgium.
Launching an office in Brussels, BHSI has installed a senior-level roster led by Belgium country manager Louis du Ché. Aside from the new function, du Ché's responsibilities will continue to include his existing role as property head for France – a position he has held since coming on board in 2019 – while based in the Belgian premises.
Meanwhile joining BHSI in Belgium are Frederic de Blieck, Bram Boets, David Bogaert, and Koen Dupont. They will serve as the unit's executive & professional lines head, property head, customer & broker engagement head, and casualty head, respectively.
"With the opening of our newest office in Belgium, we continue to enhance our ability to serve customers and brokers throughout Europe and deliver BHSI's certainty and CLAIMS IS OUR PRODUCT philosophy," said France & Belgium head François-Xavier d'Huart.
"Already we have assembled a highly experienced leadership team in Belgium, headed by Louis as country manager. This excellent team will spearhead our efforts to further build our team, our broad range of products, and our customer and broker relationships in this key market."
BHSI's newest site is found at 54 Avenue Herrmann-Debroux, 1160 Auderghem.