BGL Group introduces new non-executive director | Insurance Business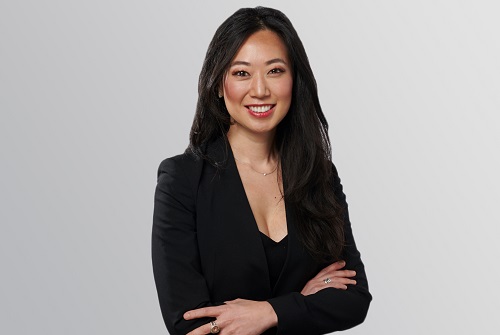 There is a new name among the senior figures at digital insurance distributor BGL Group, the name behind comparethemarket.com among others.
Incoming is Katherine Chung (pictured) who takes the role of non-executive director, representing Canada Pension Plan Investment Board (CPPIB), which has taken a 30% stake in the firm.
Currently, Chung is responsible for CPPIB's financial services private equity investments across Europe having previously worked as a principal at Crestview Partners leading managing investments in insurance, business services and speciality finance. Chung also boasts experience with the likes of Blackstone's private equity group, both in New York and London. In addition, she is a non-executive director at Ascot Group Limited.
In a further announcement, the firm also noted that Iñaki Echave, who previously represented CPPIB, will stay on the board of BGL as an independent non-executive director having left CPPIB to start his own investment fund. Following a period of induction, he will take the role of chair of comparethemarket.com.
"I am pleased to welcome Katherine to the BGL board," said Debbie Hewitt, independent non-executive chairman. "Her extensive experience in insurance and financial services on both sides of the Atlantic will prove invaluable as we develop and grow the group. I am also pleased to see Iñaki Echave take up this independent non-executive role with BGL, reinforcing the strength and depth of the consumer and digital skills on both the BGL and comparethemarket.com boards."