BILTIR welcomes five new board members | Insurance Business UK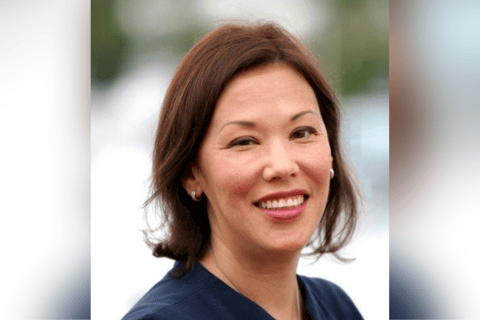 Bermuda International Long Term Insurers and Reinsurers (BILTIR) elected five new directors at its June 30 meeting, increasing its membership count from 10 to 15.
The move is aligned with BILTIR's plans to expand the scope of its expertise as the formal association representing 68 life insurance and reinsurance businesses and servicing companies in Bermuda.
The five new members are as follows:
Amy Ellison – chief executive officer of Legal & General Reinsurance (Bermuda)
Manfred Maske – chief executive officer and board member of Monument Re Group (Bermuda)
Michelle Moloney – chief risk officer of Pacific Life Re
Donna Cotter – chief executive officer of Sun Life International
Jon Steffen – president of Aspida Life Re
Sylvia Oliveira (pictured), chair of BILTIR, said the tapping of new appointees is an active effort to increase the level of engagement with its key stakeholders.
"These new appointments strengthen the depth of expertise of the board and will allow us to be even more effective in representing the life insurance and reinsurance sector," Oliveira said. "On behalf of the board, I am pleased to welcome Amy, Manfred, Michelle, Jon and Donna to our executive team, and I look forward to their input and insights as we work together to support Bermuda's life industry, both on the island and internationally."
BILTIR's member-companies employ more than 600 on the island and provide life and annuity products to the rest of the community.