BMS announces Bermuda build out | Insurance Business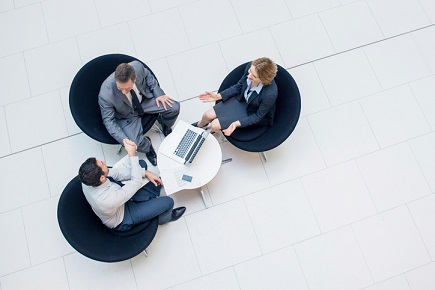 BMS Group Limited's Bermuda market operation has got bigger.
Announcing the expansion, the independent specialist insurance and reinsurance broker said George Bowring and Kian Wookey are making the switch from Price Forbes and JLT to focus on North American liability and property, respectively.
Former head of property at JLT Bermuda, Wookey brings 17 years of experience in the US property and energy markets. Meanwhile Bowring, specialising in complex large risks, has worked as a casualty producer and placing broker for the Bermudian market. He first joined the US non-marine team at Price Forbes in 2011.
"George Bowring's experience and relationships will bring an extra dimension to the BMS energy platform given Bermuda is a critical market for this sector," said BMS Group director Ian Gormley.
"With London market capacity tightening in the property space, Kian's track record of success in the Bermudian market will be a timely addition to our placement capabilities, benefiting existing clients and creating new opportunity."
The UK-headquartered broking arm of Minova Insurance, BMS Group is engaged in areas including wholesale, reinsurance, and direct insurance, as well as capital advisory. It has 16 offices worldwide manned by more than 375 people.
"BMS has a long history with the Bermuda market; we first opened on the island back in 2002," noted Gormley. "This latest build out enhances our ability to offer choice and local market knowledge on the island rather than remotely."