Booking opens for BIBA Tour of the Regions 2019 | Insurance Business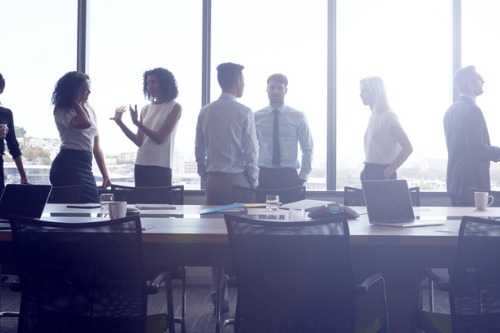 British Insurance Brokers' Association (BIBA) members can now book their places for this year's Tour of the Regions featuring BIBA chief executive Steve White and executive director Graeme Trudgill.
The sessions will allow members to speak up and influence the 2020 BIBA Manifesto, as well as network with other brokers while being brought up to speed as to what the trade body has been doing on behalf of members.
Next month the tour will cover the regions of Northern Ireland, London & South East, and Anglia. The September London & South East event will be in Guildford.
In October, White and Trudgill will visit the West of England, South Wales, Greater Manchester, Merseyside, Yorkshire & Northern, and Scotland. In the same month there will be another London & South East session, but this time in London.
The tour's last stop, in November, will be in Birmingham for the West Midlands region.